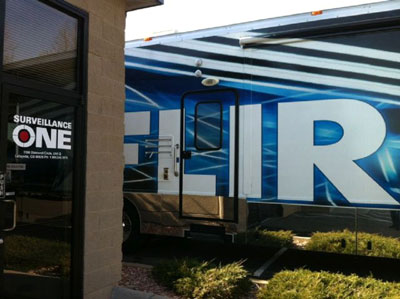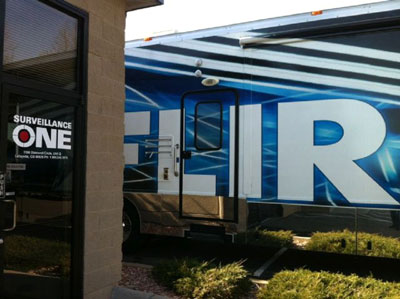 Surveillance One is proud to announce that they have recently partnered direct with FLIR (Forward Looking Infrared) – the world leader of infrared, thermal imaging technology. FLIR technology is used in military applications, law enforcement agencies, aeronautics, search and rescue teams, energy audits, public safety and other Corporations within the private sector. FLIR was founded in 1978 and through rapid technological innovations, began designing and manufacturing state of the art thermal imaging devices. This applied science is centered on measuring minute temperature variances, revealing what cannot be seen with traditional cameras or the naked eye.
Thermal imaging is a critical piece of whole system surveillance. FLIR technology, working in conjunction with strategically placed traditional optical surveillance cameras, provides clients total surveillance coverage. Surveillance One's team of System Engineers can customize a surveillance system that incorporates the latest technology of optical cameras, including IP, the latest in digital video recording and integrate the latest FLIR thermal imaging technology.
We are excited to partner with FLIR and look forward to integrating this amazing technology. To learn more about FLIR, visit www.FLIR.com.
For additional information please contact Michael Dudley, Director of Operations, at 303.604.3887.