Around the nation, organizations and critical infrastructures are susceptible to advanced security threats.
We can help.

Avoid Devastating Attacks
We'll design and execute a plan for complete physical and cyber protection.

Prepare for the Future
We'll anticipate and protect you from advanced security threats so you can build a strong future.

Regain Time & Resources
We'll provide the expertise and maintenance so you can you focus on organizational goals.
Does your organization have enough protection?
Most organizational leaders understand they need to protect their people and secure their property. The problem is — most security systems aren't thorough enough to protect from advanced security threats.
Modern attacks are more sophisticated than they used to be.
Without an intelligent and forward-thinking plan that includes physical AND cyber security, organizations are left vulnerable to devastating attacks – harming people, weakening infrastructure, and costing millions.
Critical
infrastructure
sectors we protect.
Department of Transportation
Don't be left vulnerable.
In today's world, getting complete protection for your organization is not simple or easy. Many leaders are left overwhelmed trying to navigate the ever-changing security landscape. Most end up settling for outdated security measures that leave their organization vulnerable to attack.
At Surveillance One, we want to get your organization the protection it needs.
For nearly 2 decades, we've secured thousands of clients from small retail to federal contracts. Our team specializes in staying ahead of current trends in physical and cyber security so sophisticated attackers can't win.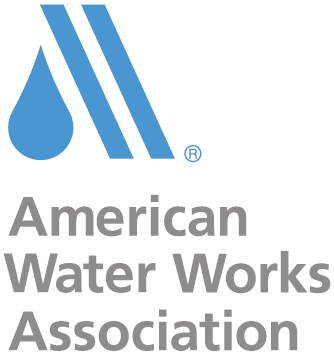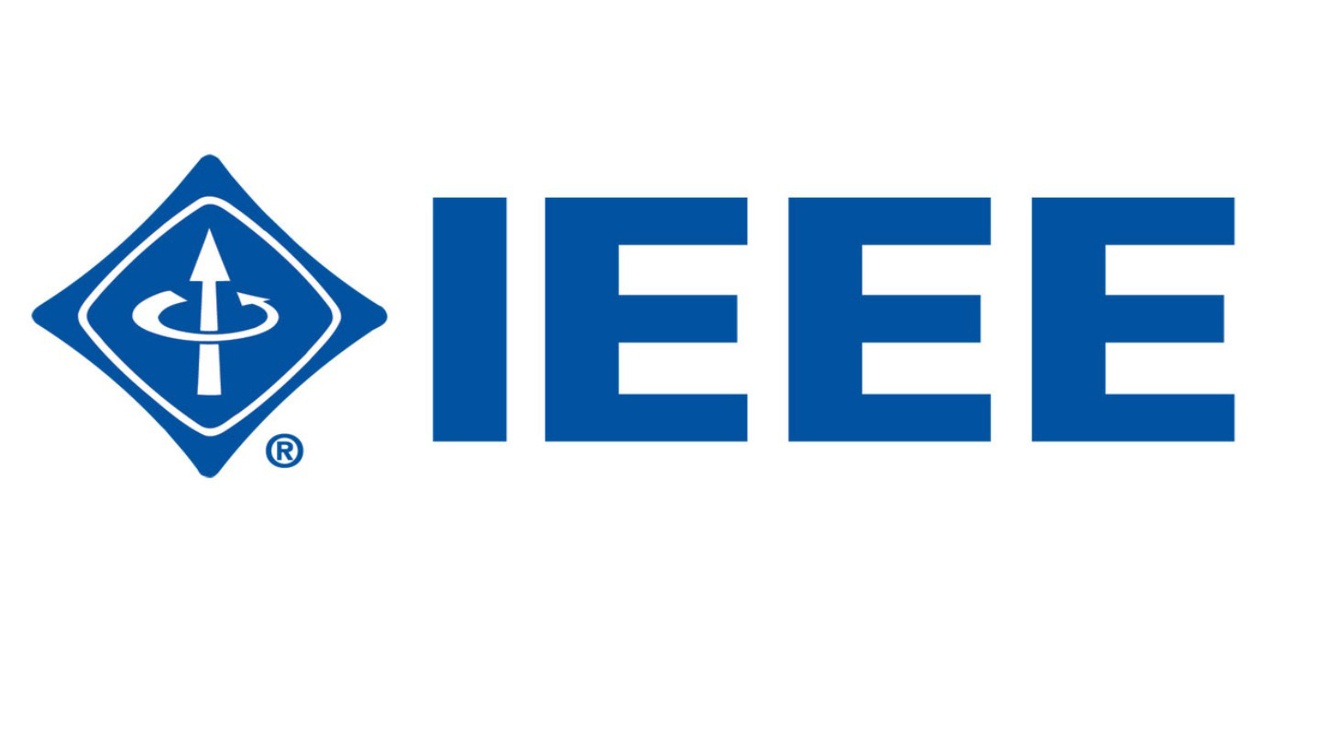 "Surveillance One listened to our desires and concerns, performed a complete evaluation of our security system (physical and cyber) and made appropriate recommendations. Their integration of security systems has always been fair, complete and above all, professional in every respect. I have found Surveillance One to be world class."
Brad W.
Water Treatment Plant Manager

Our solutions are compliant
We design systems that meet all state and federal security standards.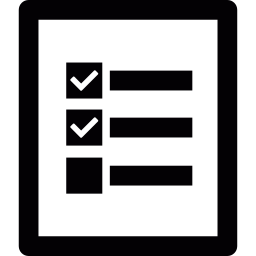 Our solutions are in-depth
We bring together layers of cyber and physical  protection to eliminate any potential gaps.

Our solutions are fully encrypted
We go to great lengths to ensure no part of your system is exposed to attackers.

1. 
Schedule a Security Assessment

2.
Let Us design an intelligent security solution

3.
get protected from sophisticated attacks

4.
build a strong and secure organization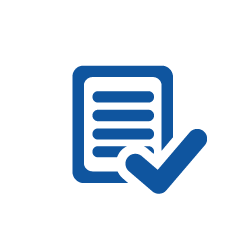 1. Schedule a Security Assessment
2. Let Us design and intelligent security solution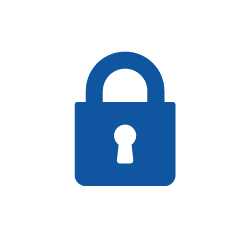 3. get protected from sophisticated attacks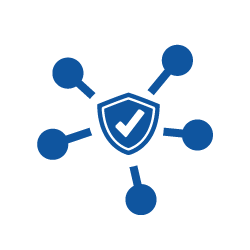 4. build a strong and secure organization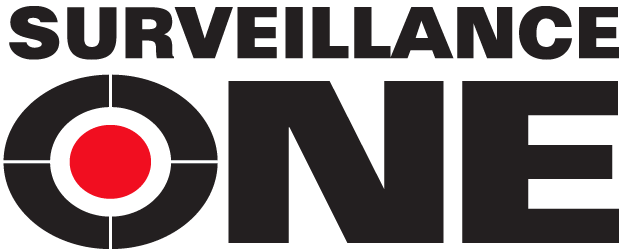 Prepare for a secure future.
The success of your organization depends on forward-thinking leaders who prepare wisely. Stop worrying and start protecting against sophisticated attacks –for good.
Have a question? We're here to help.