LIFELINE
Infrastructure Risk Assessment
A new and better assessment for AWIA compliance with an emphasis on physical and cyber security.
Take the AWIA Preliminary Gap Assessment:
Begin Pre-Gap Assessment
Getting proper security for your plant can be confusing and overwhelming.

Tired of sifting through federal guidelines & regulations?

Concerned your Plant is under-protected?

Want to know what other water utilities are implementing?

Need clear steps for AWIA compliance?
For a critical infrastructure that so many depend on, getting adequate security shouldn't be so hard.
Here's what's possible with LIFELINE…

Determine Gaps

Discover how your Water System's security measures stack up against EPA and AWWA guidelines.

Get Clear Next Steps
Receive a comprehensive report on the best ways to defend your Plant from modern security threats.
.

Meet Federal Standards
Stay current with all national security standards and avoid potential fines.

Unlock Funding
Get everything you need to access government funding and upgrade your Plant.
What makes the LIFELINE Infrastructure Risk Assessment so different?
At Surveillance One, we know you strive to be a confident and effective Plant manager, trusted by the community you serve. To do that effectively, managers need a plan for enhanced security and resilience to protect their systems from modern-day threats.
Unfortunately, most available information about cyber and physical security is confusing and convoluted, leaving them overwhelmed and uncertain of where to begin.
Here's how we can help with that:
+ Click to read more
Due to a number of catastrophic events that have taken place over the past 15 years, a few key Presidential Policy Directives and Executive Orders have been issued which eventually led to a Water Sector specific risk assessment (RAMCAP) along with guidelines for implanting both physical and cyber security.
Until now, the assessment and guidelines have been largely underutilized due to their length and complexity. For a critical infrastructure sector that so many people depend on, getting a clear path to adequate security shouldn't be this hard. That's why for almost 20 years Surveillance One has been partnering with critical infrastructure leadership to create a simpler, yet thorough approach to security awareness and risk assessment.
While the current emphasis in the industry is security awareness training, that is only half of the battle; there also has to be interaction, feedback, and accountability from each water/wastewater system so that resources can be allocated and progress can be measured.
To simplify this process, Surveillance One has partnered with local universities on a federally funded research project to create an accessible alternative to the unused RAMCAP assessment. Together, we developed the LIFELINE Infrastructure Risk Assessment: an online tool that uses Game Theory mathematics (creates competitive situations where the outcome of a participant's choice of action depends critically on the actions of other participants) to compare and prioritize security and resilience profiles of systems for natural disasters, cyber breaches, and physical attacks in a single report.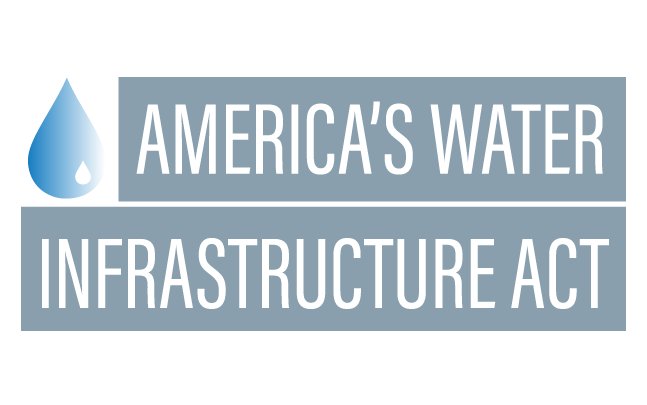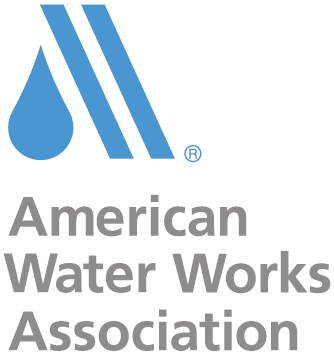 Start the path to securing your Plant.

Purchase and complete the LIFELINE Assessment.

Receive a customized report, ranking, and next steps.

Unlock special funding to enhance your security.

Be confident your Plant is a frontrunner in modern security.
Don't risk falling behind today's
security standards.
Take the LIFELINE assessment and be confident you have a plan to protect your Plant and establish a strong future.